ROOMS
Our rooms offer a unique blend of contemporary comfort and hospitality. Mas Falgarona has a villa and 12 guest rooms, among which there are 5 suites and 6 double rooms, all decorated down to the last detail to offer a cosy atmosphere, each with its own character that make them very different from one another. The rooms receive the evocative names of the mountains and summits that surround the region, many of them visible from Mas Falgarona.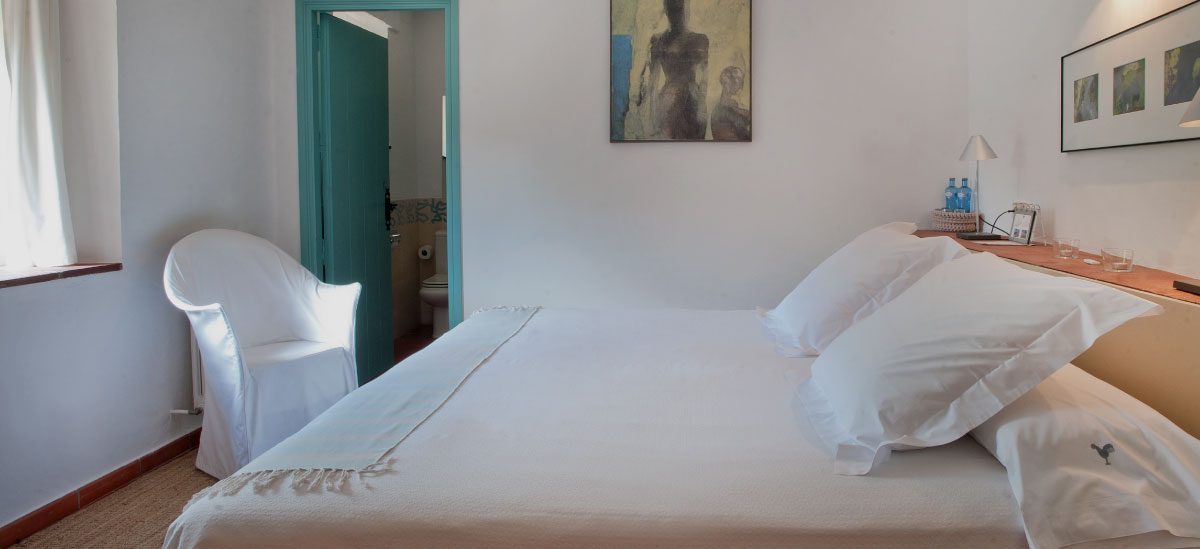 DOUBLE STANDARD ROOM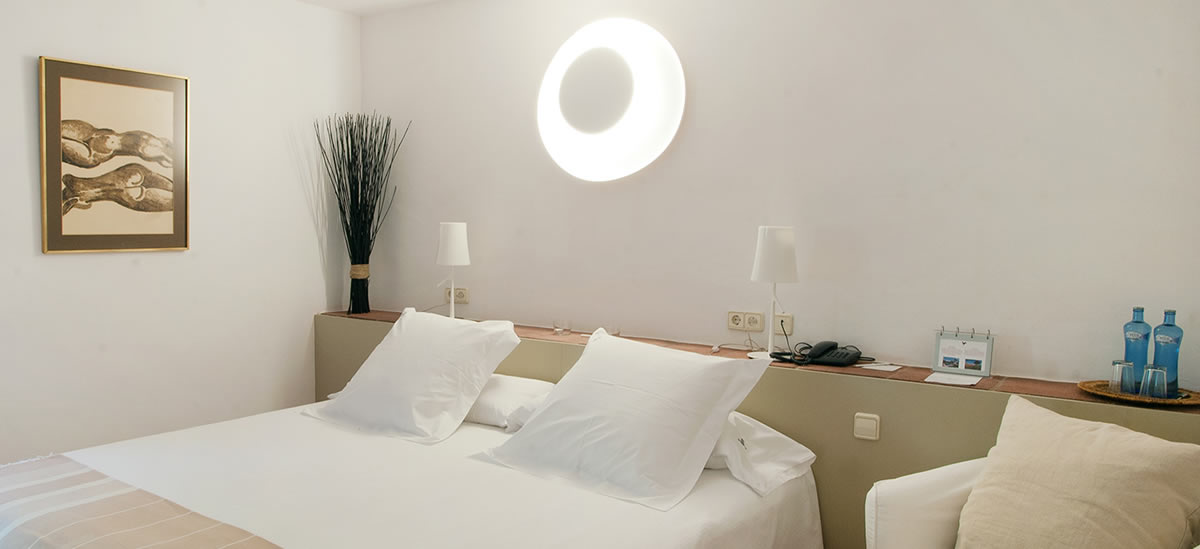 Superior Double Room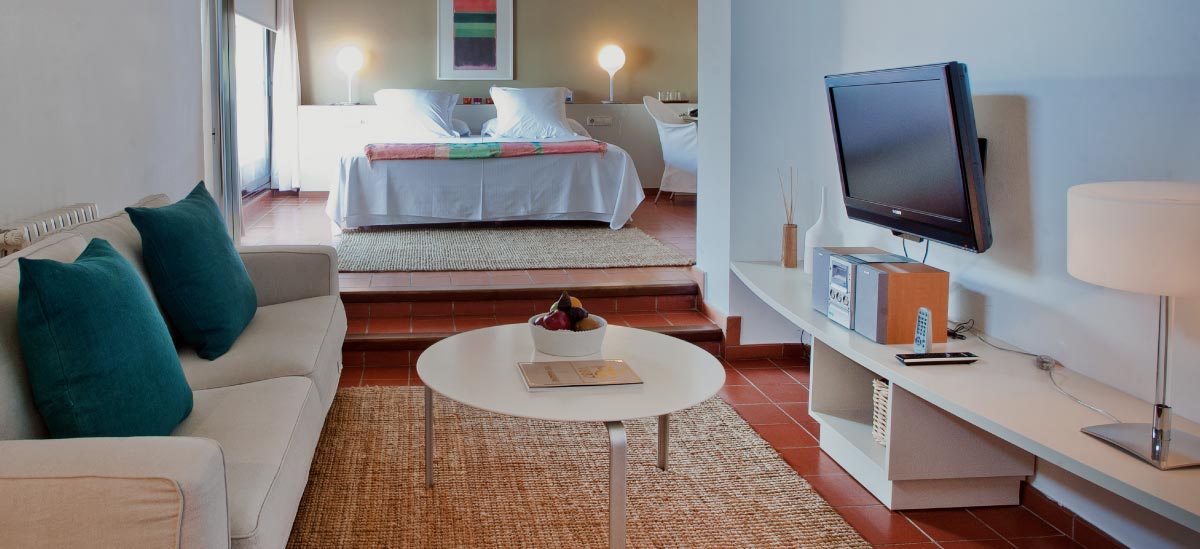 JUNIOR SUITE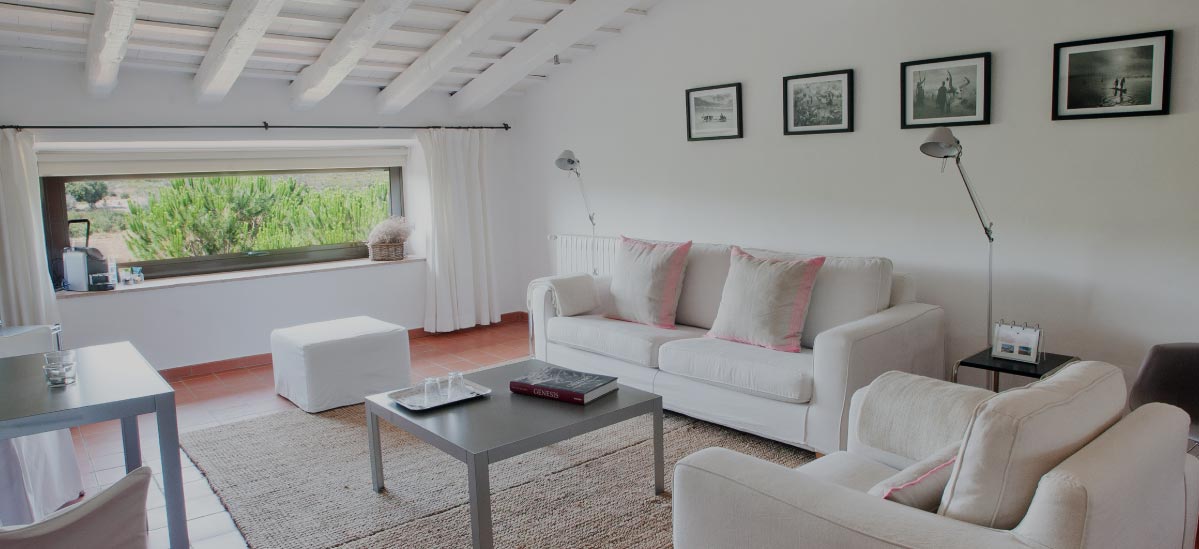 SUITE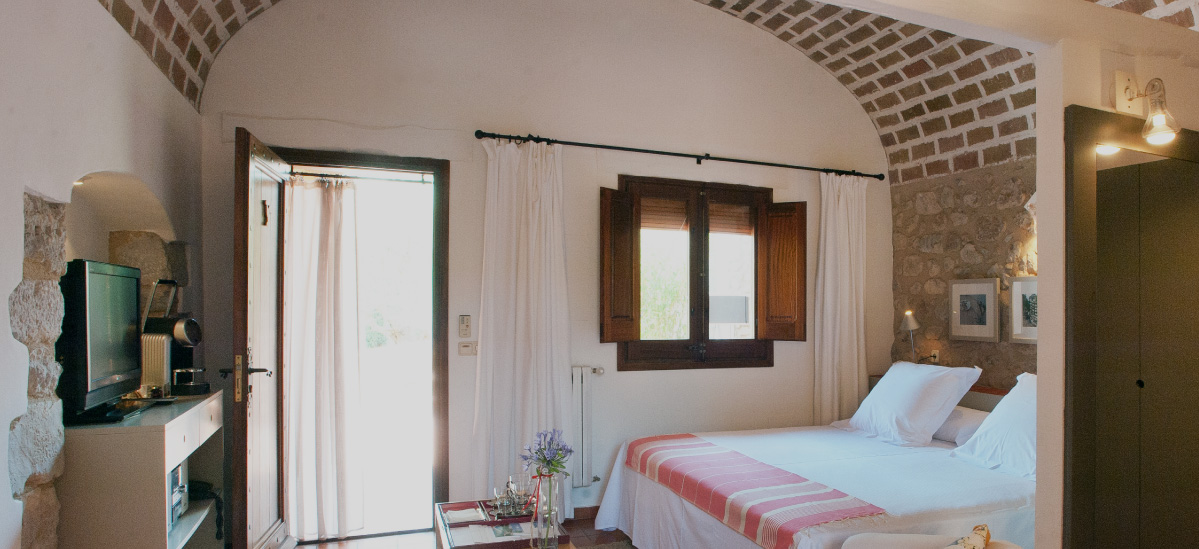 GARDEN SUITES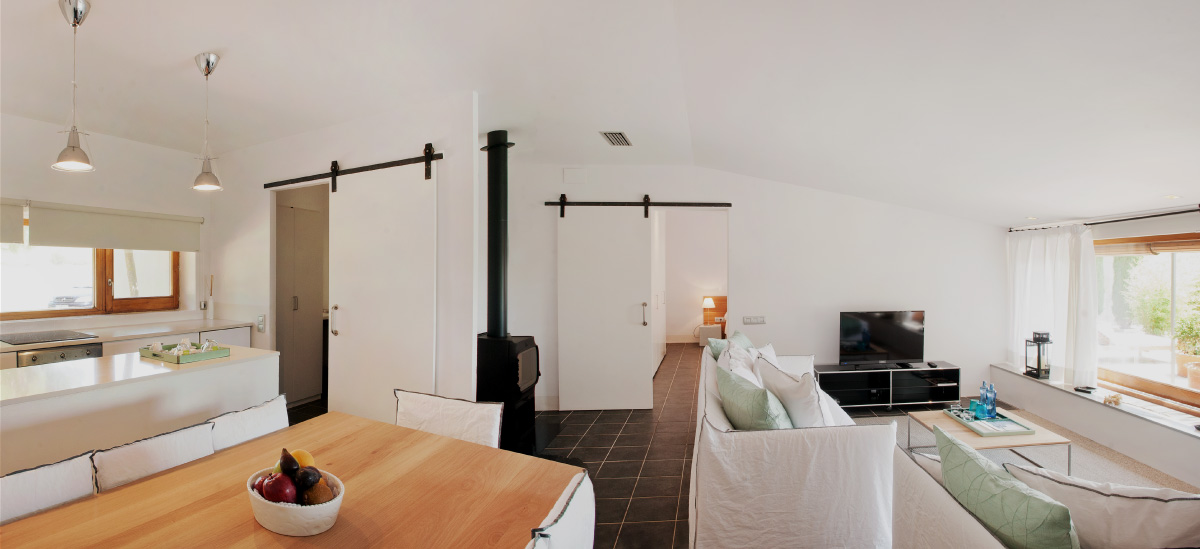 VILLA DELUXE
Sign up for our Newsletter to receive news alerts and special offers.